General Contact Information & Media Enquiries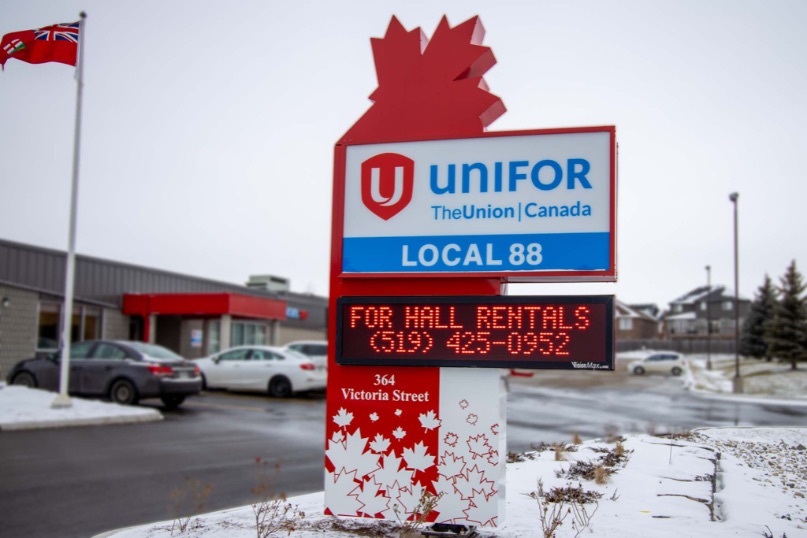 Unifor Local 88
Street Address: 364 Victoria St., Ingersoll, ON N5C 2N4
Mailing Address: P.O. Box 158, Ingersoll, ON N5C 3K5                          Phone: 519-425-0952
Local 88 Reps - Contact Information
Please Note: For the contact list below, the best way to find who you are looking for is to use the search boxes. Try typing their name/position/shift and it will sort & display for you.
Example:  if you need benefits help type "benefits" or even just a reps name, EFAP help type "EFAP" etc.
Open any category below to access the search bar. The search function will search all contacts so don't worry if you pick the wrong category.